Alliance Sales & Marketing is a full-service food broker that can take your brand to the next level through our passion, people, and premium marketing services. Alliance Sales & Marketing has a proven track record of success with established legacy brands and entrepreneurial food start-ups alike. How do we ensure success? Learn more about our services.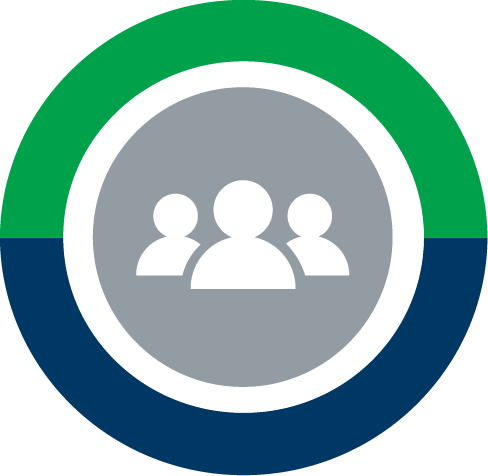 As an Alliance client, you'll have a motivated, experienced and forward-thinking team to champion your brand.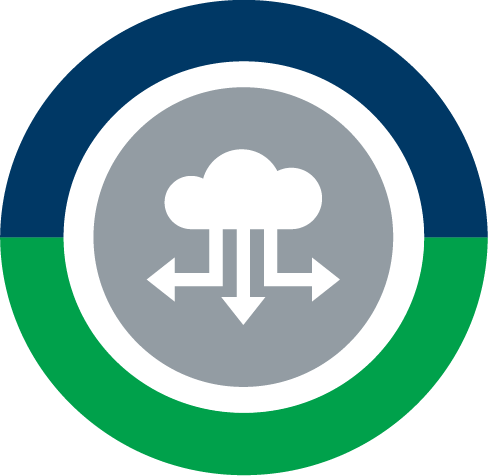 Alliance analyzes and synthesizes data into a customized marketing strategy that helps you make insightful decisions that provide a clear path to success.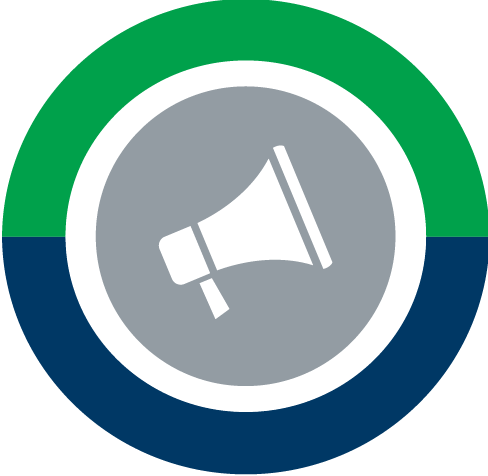 We generate buzz for your latest and greatest products online and in-store – increasing awareness, trial, and ultimately sales.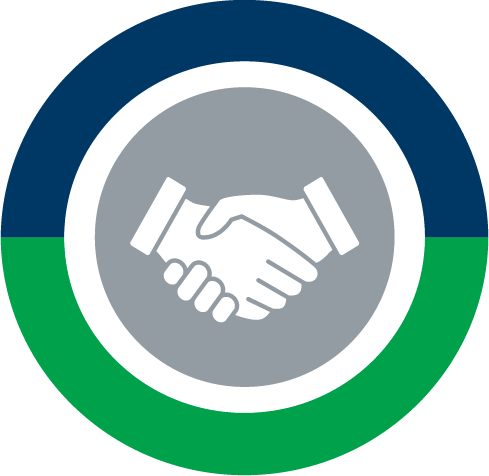 Alliance maintains close relationships with leading retailers across the country – so you have a seat at the table.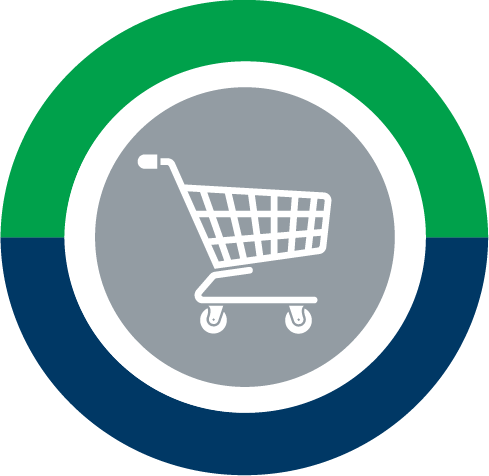 Alliance is equipped with the best people, resources, and technology to ensure your items are on the shelf and optimized for growth.

---
Let our talented team take your brand to the next level.