Alliance is equipped with the best people, resources, and technology to ensure your items are on the shelf and optimized for growth.
Our teams make sure you're in a leadership position on shelf schematics, but also your items are selling quickly and seamlessly. We use the latest technology to ensure your brand has optimum visibility and share of shelf. We know what sells when and in what format based on data and years of experience.
Alliance doesn't stop once you're on the shelf nationwide, we do everything we can to ensure continued sales growth.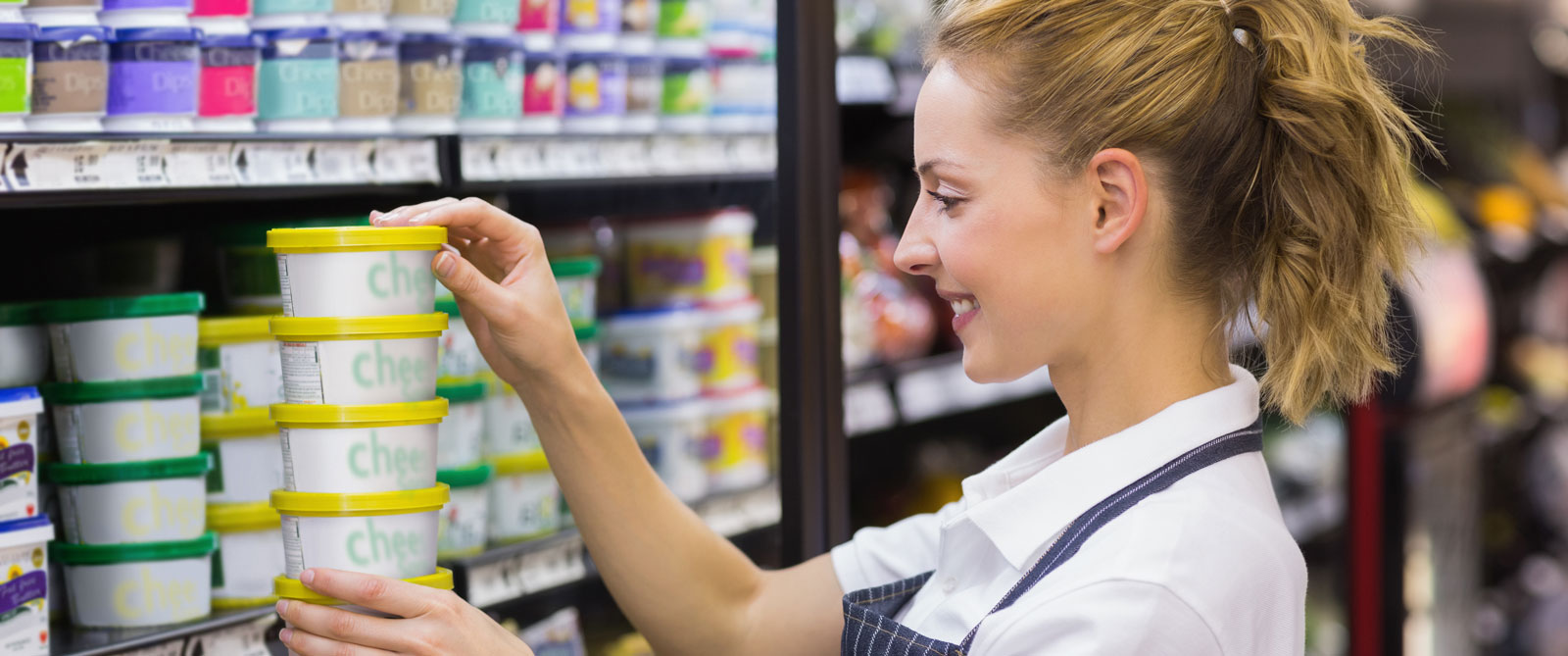 ---
Let our talented team take your brand to the next level.