The hardest part of getting your brand's products on grocery store shelves is getting your foot in the door! Both legacy and emerging brands need help breaking through the noise of category reviews. That's why Alliance maintains close relationships with leading retailers across the country – so you have a seat at the table.
We not only generate sales, we create category leaders. We are thought leaders because of our unsurpassed knowledge, innovation, and experience with retailers. We place your products in the right place with the right strategy for growth.
We maximize your brand through advanced analysis and planning intelligence, but also with a good old-fashioned handshake. Because our team has longstanding relationships with the key retail players nationwide, so do you.
We are people powered, and we know that putting the right people together in the same room is the first step to success.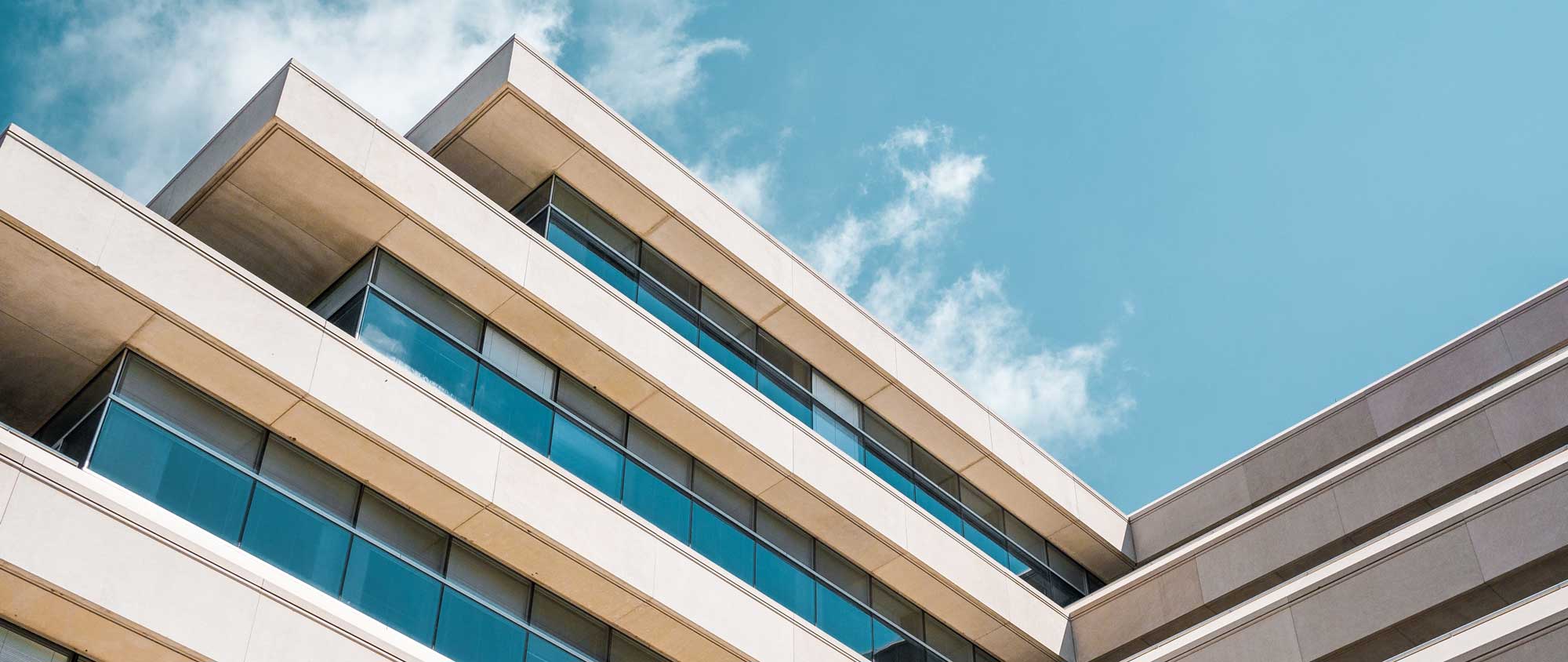 ---
Let our talented team take your brand to the next level.