Alliance Natural brings brands to life using innovative marketing programs that engage consumers and drive purchases. Your brand's story is the centerpiece of the strategy, because we believe once consumers know the passion, dedication and mission of your brand, they will connect and become loyal customers for life.
Our comprehensive marketing programs grow your brand where and when you want, at your speed and through your choice of media. Not only do we know the inner workings of retailer programs, we have the relationships needed to bring your brand to life at retail.
Our digital marketing team identifies the latest digital and social media trends so you shine online. We customize content marketing campaigns to create awareness and stimulate meaningful engagement with your brand from targeted consumers across multiple digital touchpoints. Further, our team can analyze social media and other digital marketing performance metrics to optimize for growth.
We generate buzz for your latest and greatest products, increasing awareness, trial, and ultimately sales.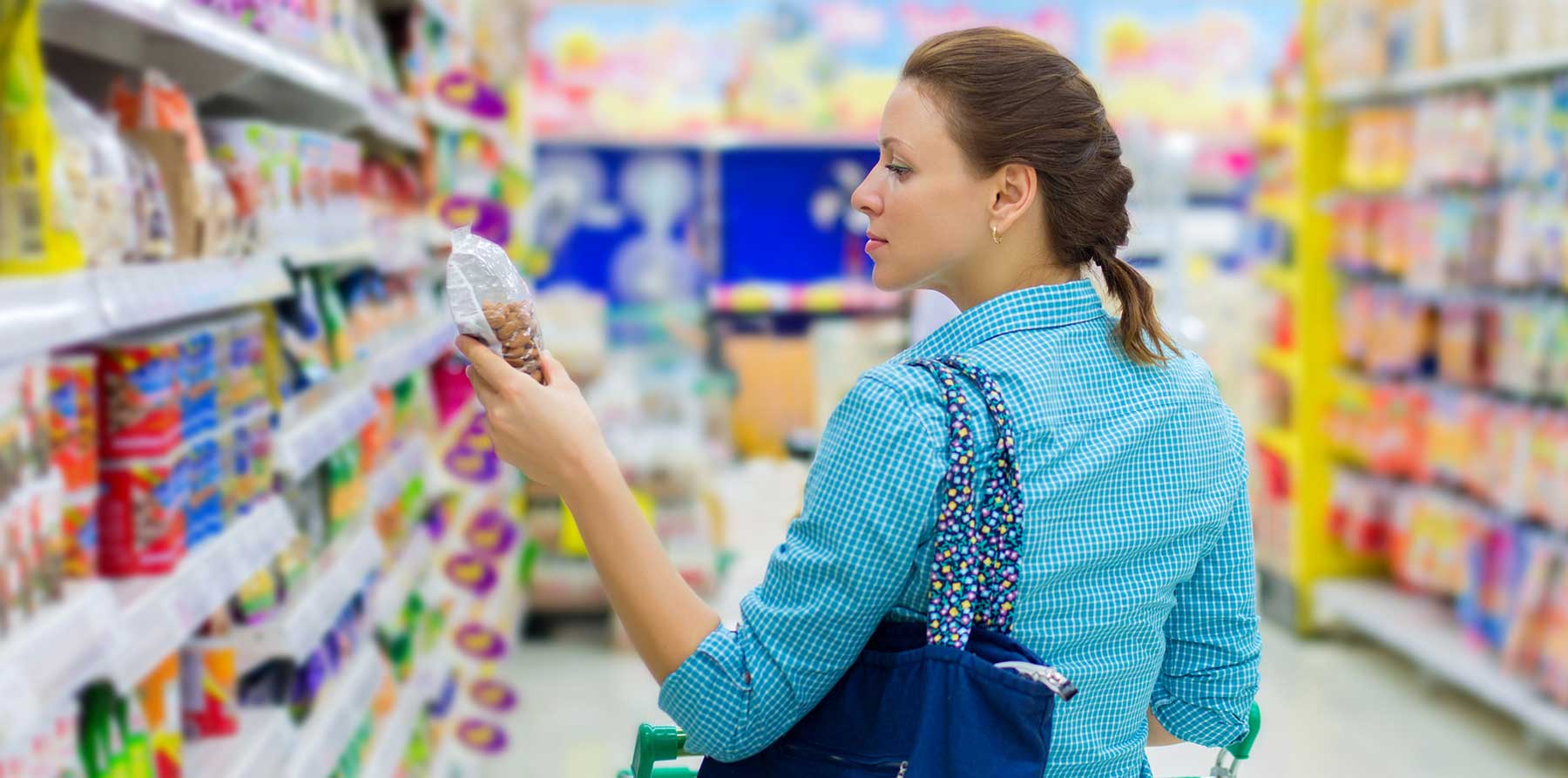 ---
Let our talented team take your brand to the next level.