Alliance Natural's proactive team is built around you to prioritize communication and ensure success. What does that mean for you? It means you'll never play "phone tag" again! You'll always have a dedicated concierge for everything your business needs to succeed. As an Alliance Natural client, you'll get a motivated, experienced and forward-thinking team to champion your brand.
We customize our team to provide you with the best people for the job. Your Trade Planning Analyst will use our proprietary data tools to create a roadmap to your sales success. Your Account Executive will be on the frontlines, positioning your brand to win at retail. And our hands-on leadership team will continuously be engaged in getting results for your brand.
The bottom line? We are as passionate about your success as you are.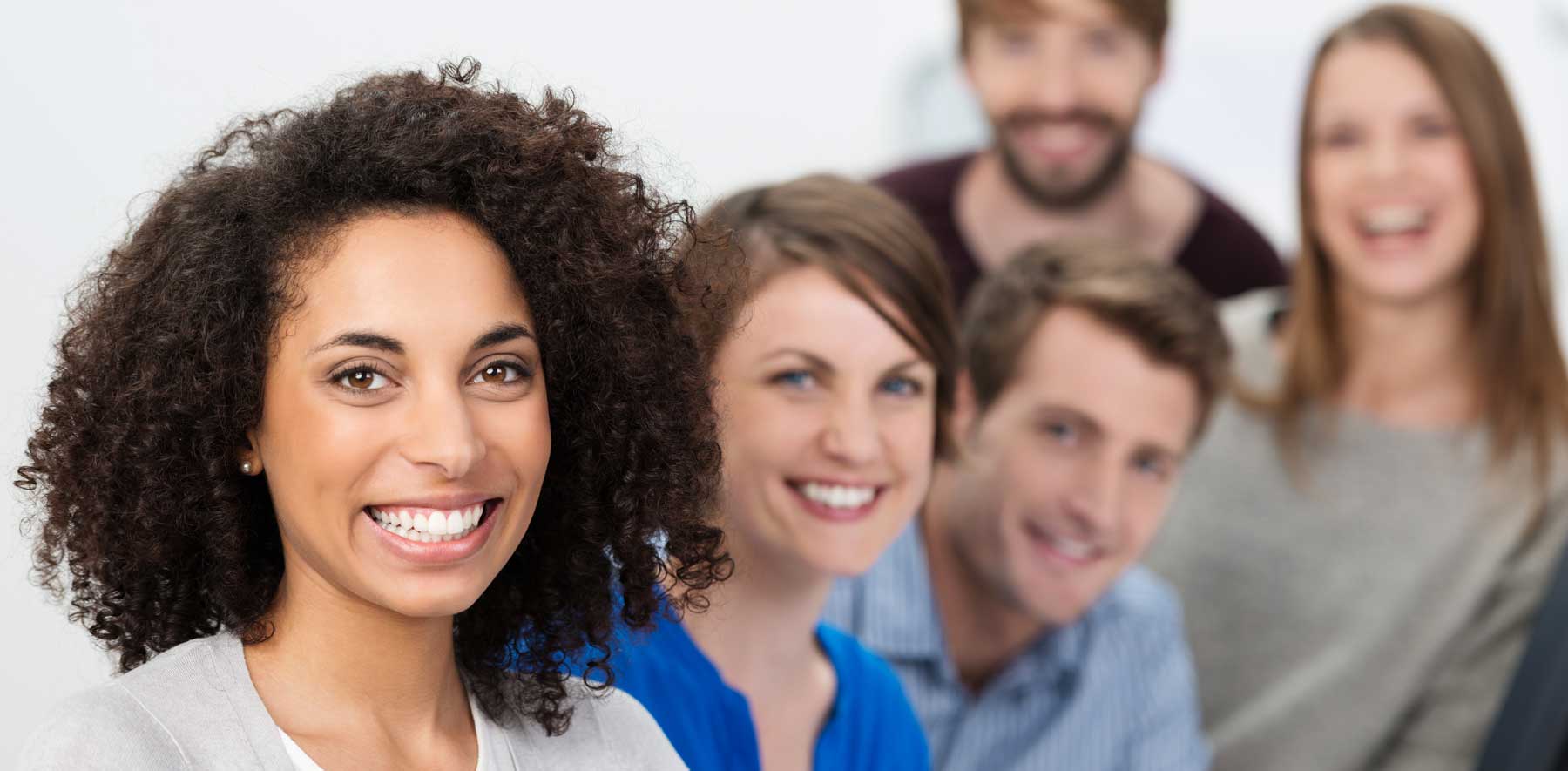 ---
Let our talented team take your brand to the next level.