Alliance Natural synthesizes data into a customized action plan that helps you make insightful strategic decisions.
Our talented data analytics team utilizes cutting-edge proprietary data tools and unparalleled experience to accurately interpret complex data sets. Through our analysis of market data, we can see trends and spot opportunities before the competition, so you can stay ahead of the curve. Further, the Alliance Natural team are experts on retailer's strategies and operations, so you get the insider knowledge needed to win.
We boost brands into category leaders through industry experience and data driven decisions.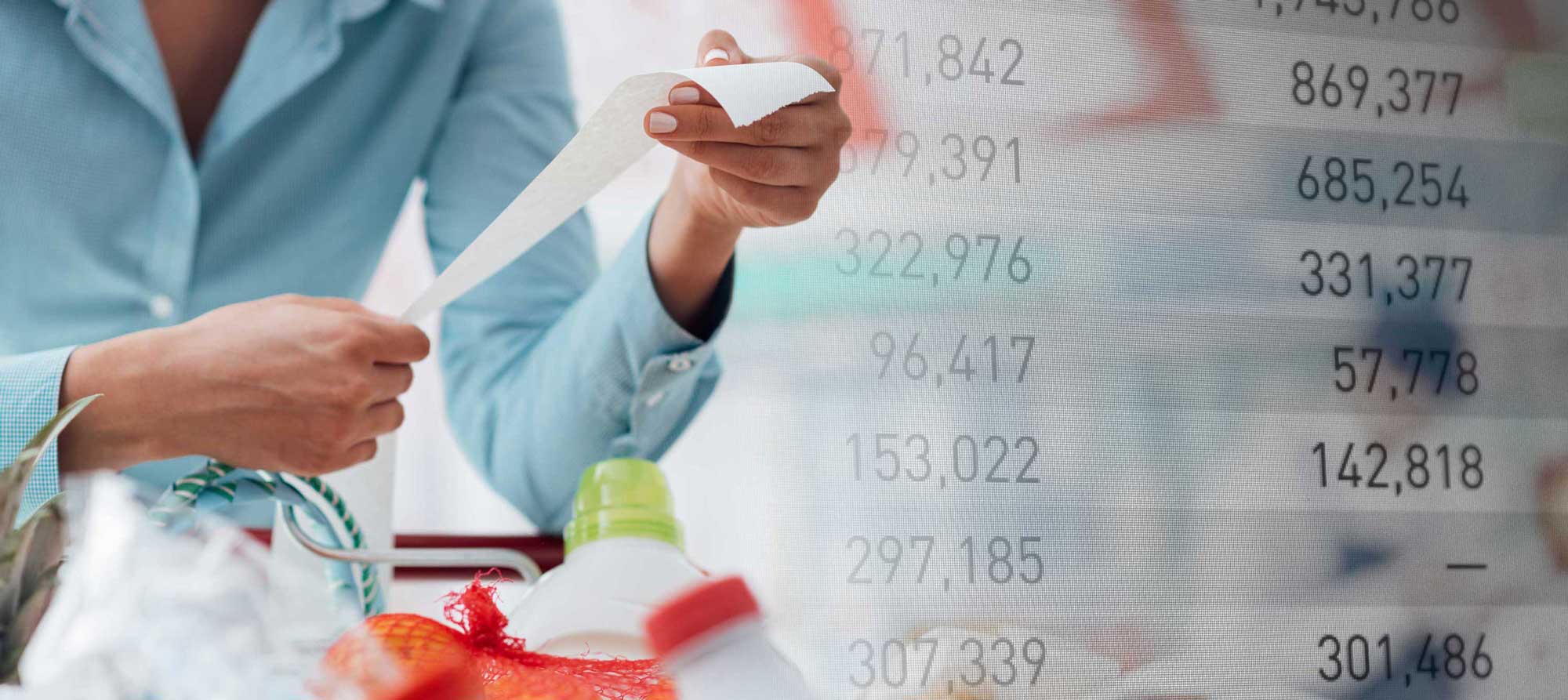 ---
Let our talented team take your brand to the next level.