ALLIANCE NATURAL
Empowering natural and organic food brands to change the world one meal at a time.
Get Started Now
People Powered Growth
Alliance Natural connects people passionate about growing brands with people on a mission to maximize goodness. Our dedicated, knowledgeable, and proactive team provides boutique service with nationwide impact.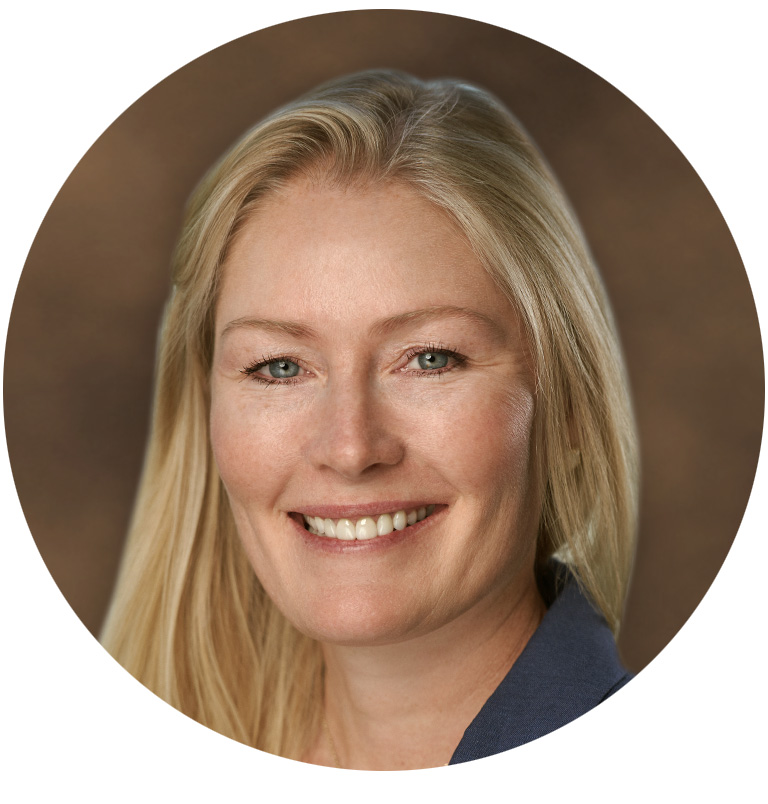 Sharon Cummings
Whole Foods Global Team Leader
I am your partner at Whole Foods. Since I have over a decade of experience working with WFM on the manufacturer and broker side, I can be honest and realistic about what it will take to have success. I am excited for our journey together!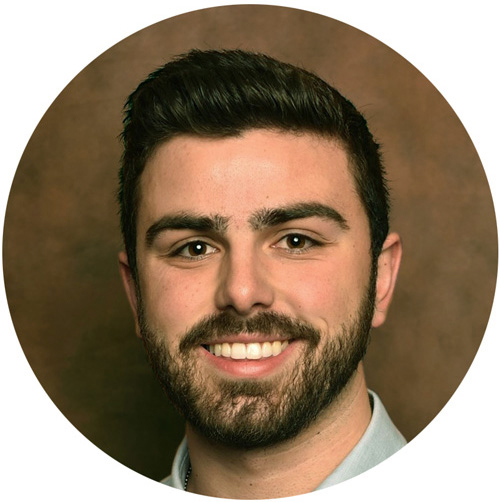 Chandler Musselwhite
Client Experience Manager
I am passionate about providing insights and recommendations to our clients so they can optimize their brands by making data-driven decisions.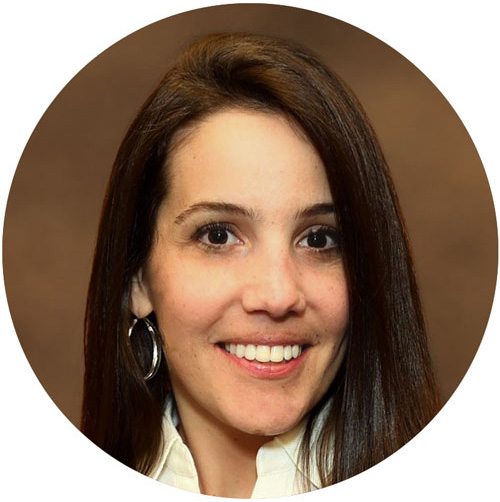 Sarah Borgert
Category Manager
I work on the Natural side of the business analyzing data, crafting strategies, and supporting the Whole Foods team. One of the greatest aspects of my job is being able to help clients every day and witness them achieve their objectives and exceed their goals!